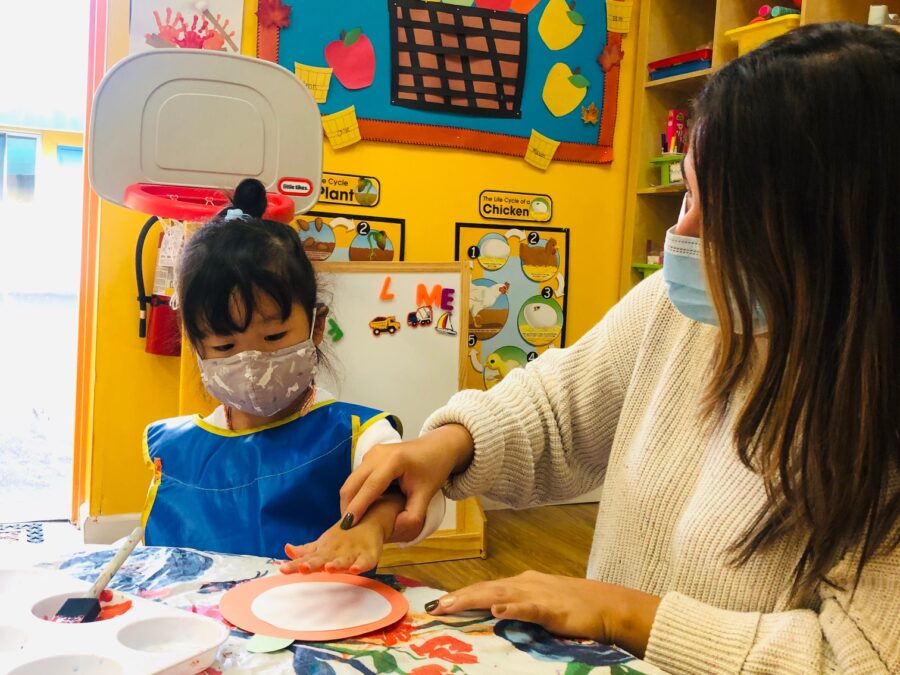 They grow up to be the leaders of the world.
Hanna Preschool is a place where children are nurtured in faith and with Word of God. The educational goal of Hanna Preschool is to pursue a development of a whole child, who is sincere, wise, bright, healthy, and loves his family and friends.
Teachers at Hanna Preschool are dedicated teachers, who serve with love and know the invaluable worth of each child. Teachers at Hanna Preschool give their best to create a preschool where children can enjoy and be happy.
My daughter had a fantastic experience at the hana preschool summer camp! She came home happy everyday and happy to join camp the next morning. No concerns whatsoever. Clean, great communication from her teacher, and she also loved the food. Thumbs up!
I loved teaching staff from our first meeting. I saw they are intelligent, open-hearted and educated. My children now have a very strong base for further education.
Hana Pre School is a great preschool, not a daycare. I love the layout of the school on the Upper West Side. I recommend it to anyone who has kids up to 4 years old for a great preschool environment for their kids. Don't miss the opportunity to hear music from the kids if given the chance to hear as well as the great arts teacher! The classrooms are laid out beautifully and the energy is always great there!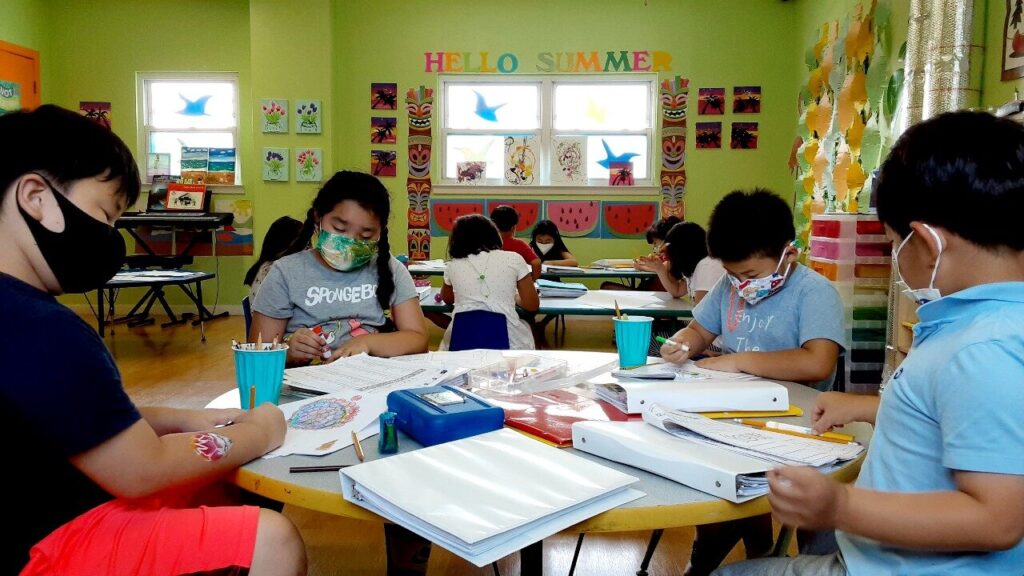 If you are interested in working with us then please drop us a line, we would love to hear from you.