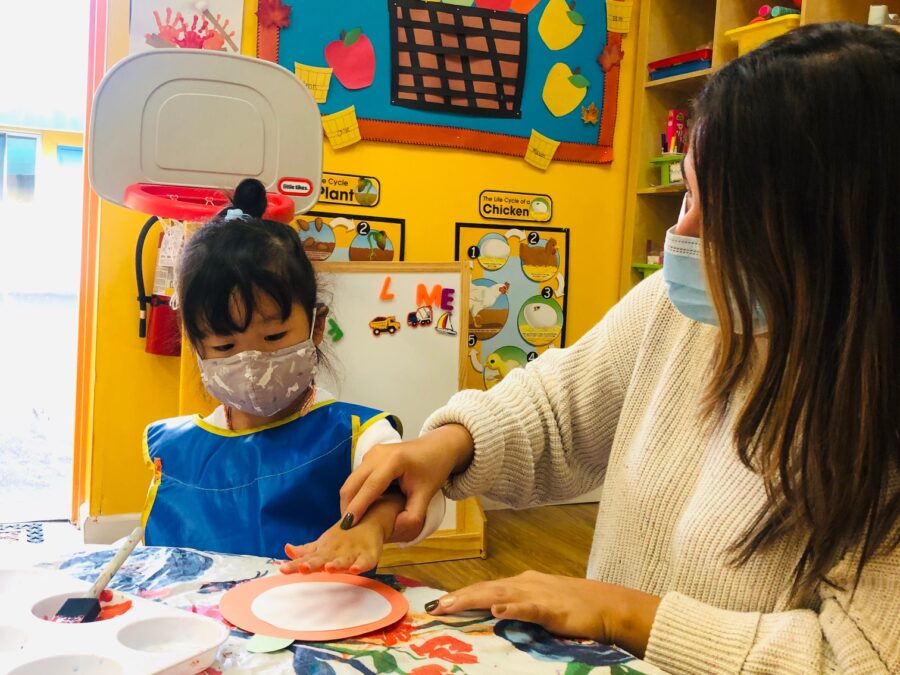 They grow up to be the leaders of the world.
Hanna Preschool is a place where children are nurtured in faith and with Word of God. The educational goal of Hanna Preschool is to pursue a development of a whole child, who is sincere, wise, bright, healthy, and loves his family and friends.
Teachers at Hanna Preschool are dedicated teachers, who serve with love and know the invaluable worth of each child. Teachers at Hanna Preschool give their best to create a preschool where children can enjoy and be happy.
If you are interested in working with us then please drop us a line, we would love to hear from you.