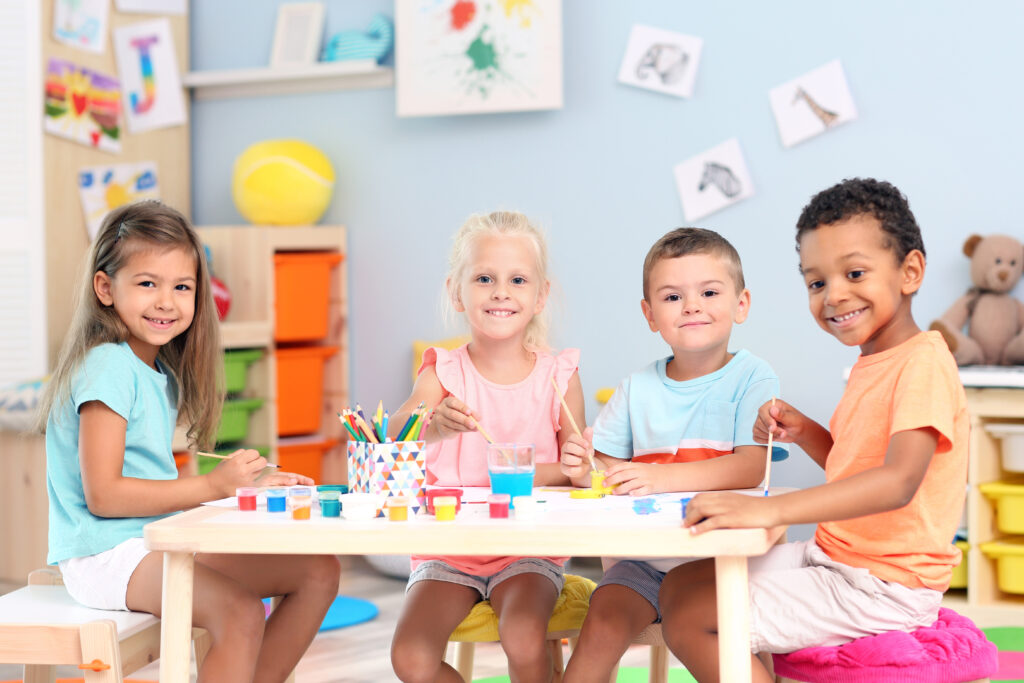 Welcome to High Smart Education
Way of school
We raise your children's intelligence and give knowledge to ensure great future for them! We stand for attentive attitude to children's talents and praise their initiative in study.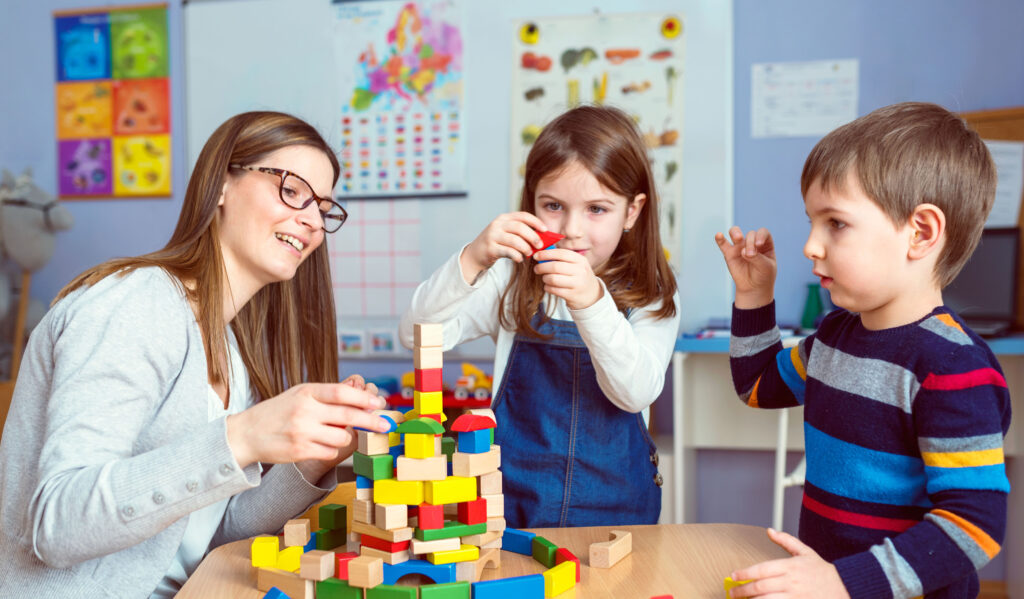 Education Is a Basis of Your
Children's Future!
School period is an amazing time, when children explore the world, get knowledge and experience of friendship. We are able to make this time great for your children!
Hanna Preschool, They grow up to be the leader of the world.
세계 속에 리더로 자라납니다.
Hanna Preschool is a place where children are nurtured in faith and with Word of God. The educational goal of Hanna Preschool is to pursue a development of a whole child, who is sincere, wise, bright, healthy, and loves his family and friends.
Teachers at Hanna Preschool are dedicated teachers, who serve with love and know the invaluable worth of each child. Teachers at Hanna Preschool give their best to create a preschool where children can enjoy and be happy.

Montessori Education
The teachers create an environment that is developmentally appropriate for the child and provides the freedom for the child to select and repeat until the child is satisfied so that the child can achieve fulfillment and confidence.

CREATIVITY DEVELOPMENT PROGRAM
Using various materials to make crafts and create process-based arts to satisfy the children's need to express to develop creativity.

SOCIAL AND PHYSICAL DEVELOPMENT PROGRAM
Playing freely in the outdoors under the sunlight so that children can be happy and bright and at the same time, develop gross motor skills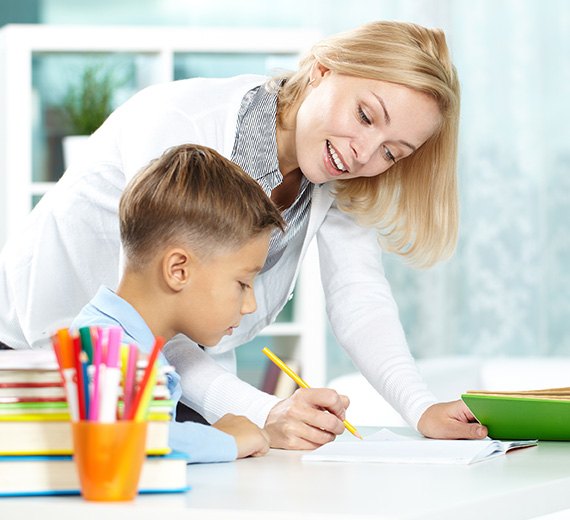 Excellent teaching and care children with love. Teachers are very nice and kind. My children enjoys lots of art and hands on activities. Very good communication with parents that helps me a lot since me and my husband works full time with all my three kids at the Hanna Preschool. Always appreciate for their care…
Korean management with English speaking Good pricing per hours and per month. Clean environment Polite children Alert and aware teachers Kind staff
Great School and Environment. Also, Fresh lunches provided by school .Perfect!